We are a bit excited to announce the launch of our Happiness Rocks Project.
Isn't it just lovely when you are wandering about in nature and something just catches your eye and pulls on your attention? It may be a tiny flower or a little mouse, a beautiful leaf or some old gnarled tree roots that make you think of ancient times. Or, maybe, just maybe, you have stumbled upon one of our happiness rocks?
We have sent 100 lovely people painted happy rocks and asked them to place them somewhere to be found. We are really hoping these will make people smile and that they will take the rock as a treasure to keep or replace it somewhere else to make someone else smile.
If you have found a happy rock and somehow landed here well…. HELLO! from us (Penny and Becky). We hope you love your little rock and that it made you happy to find it. We hope you have a lovely happy day and spread your smiles as you go.
We're passionate about happiness and we even wrote a book about it, for 7-11 year olds and their families, called Create Your Own Happy. You can find out more about Create Your Own Happy from Harper Collins, Amazon and all good bookshops.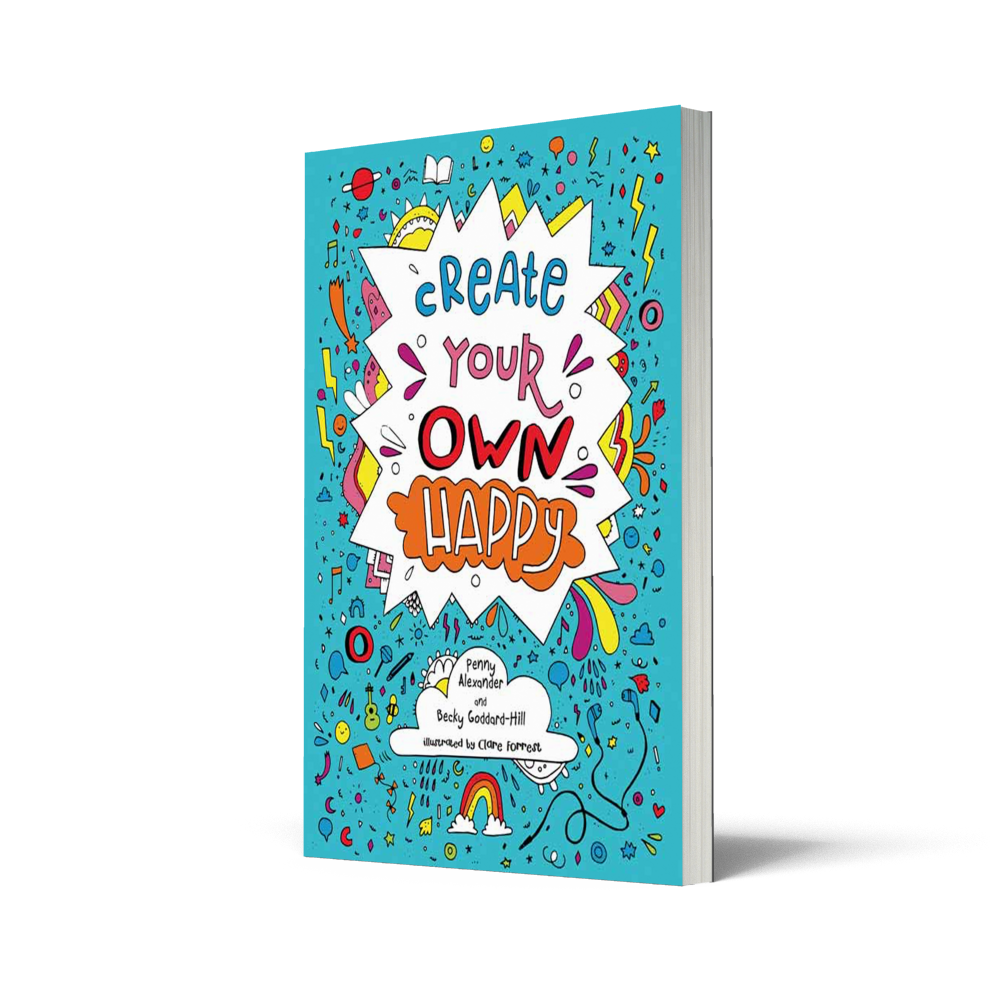 Do leave us a comment if you found a #cyohappy rock telling us where you found it and what you have done with it. We cannot wait for them to be found!
Happiness rocks!
Here's another happy project idea we love!
Come find us on social and share your rocks using hashtag #CYOHappy
Twitter https://twitter.com/CYOHappy
Instagram https://www.instagram.com/cyohappy/
Facebook https://www.facebook.com/CYOHappy/