Do you know what really makes you happy?
Researchers reckon 40% of happiness is within our control, so why is it, that when we need a happiness boost, it be it so hard to work out what we need to do? Why do we do the opposite to what we need sometimes?
Today's podcast is all about working out what happiness truly is. We're digging deep into the truths about happiness, throwing around loads of ideas to try and sharing a brilliant little exercise to help really pinpoint and keep focus on your happiness bringers.
Penny Alexander and Becky Goddard Hill are the authors of Create Your Own Happy, published by Harper Collins. CYO Happy is a modern, practical and fun activity book for 7-11 years olds packed with creative activities designed to boost happiness and explore emotional wellbeing. Every activity has research backed explanations of how and why it works, because children, just like adults deserve to know why an activity is worthwhile and how it could change their mood.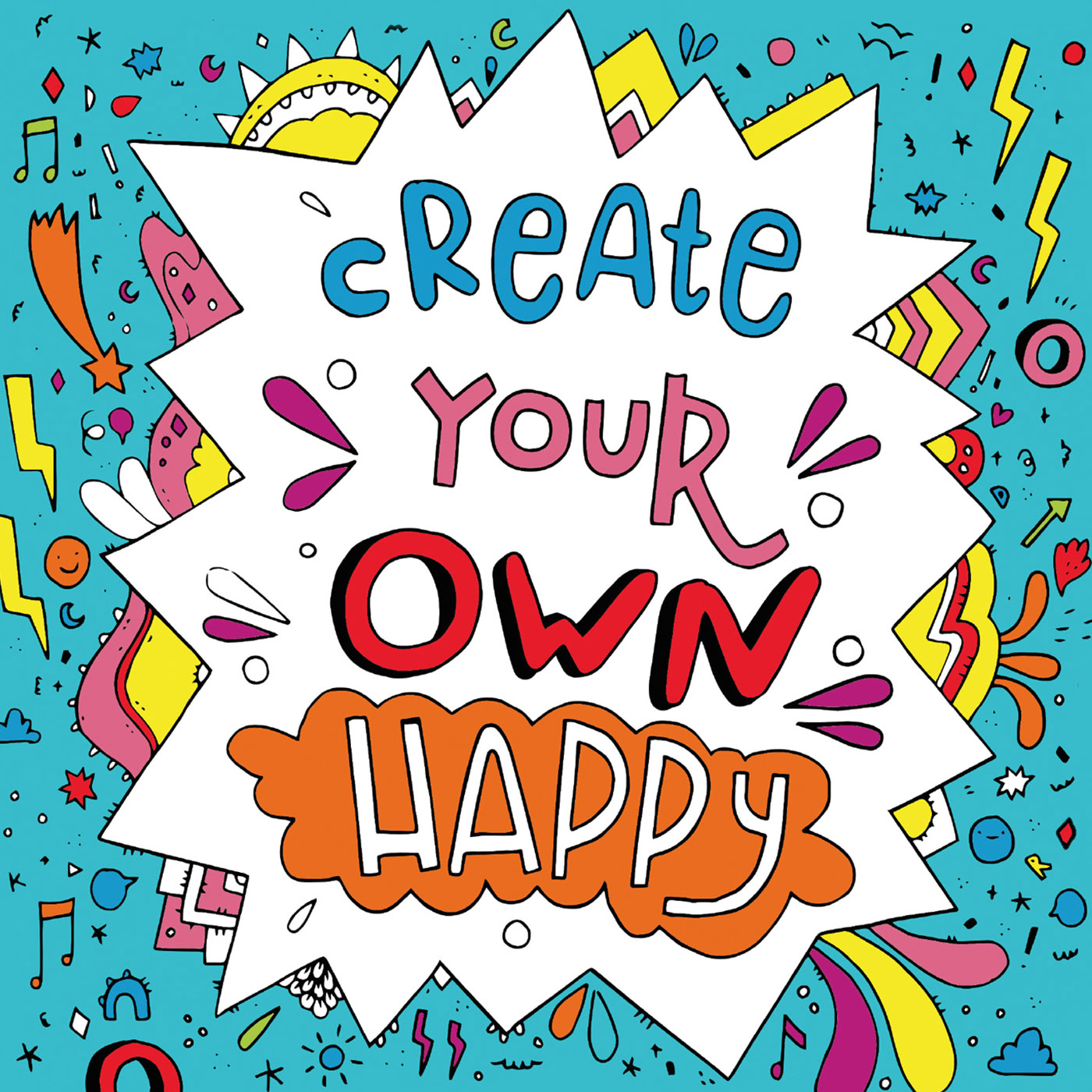 Pin for later:
Photo by Daiga Ellaby on Unsplash
Podcast: Play in new window | Download