We are so excited to welcome you to Create Your Own Happy.
We are Becky and Penny, longtime blogging friends and co-authors of Create Your Own Happy. Create Your Own Happy is a kids activity book, published on September 6, 2018, by Harper Collins.
We are so excited to bring this book to you – it is packed with fun things to do. All the activities are designed to increase not only how happy you are but also your happiness impact on the world.
We really hope you love it!
This website is all about happiness: happy thoughts, inspiring stories and it will be absolutely full of brilliant things you can do to brighten your life. It is for any age and stage of life because the one thing we all want, throughout every bit of our lives, is happiness!
Do subscribe to us and do follow us on social with#CYOHappy. We would love to create some happiness with you.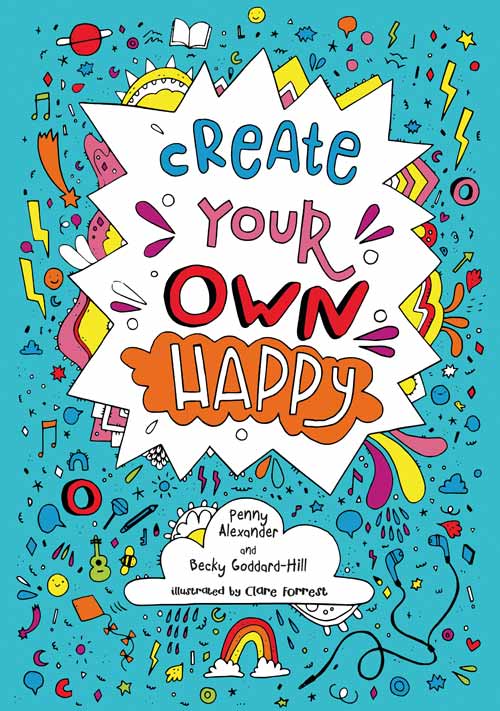 Available for pre-order now on Amazon
Do contact us if you have any happiness to share we would love to host your ideas too!